A great side dish with drinks.
Ingredients
2 cups strained yogurt (sheep's milk)
2 tsp dried oregano
10 dill springs, finely chopped
1 tsp dried mint
8 garlic cloves, crushed
1/2 tsp salt
1 tbsp apple cider vinegar
2 tbsp Early Harvest olive oil
Steps
In a large bowl, mix the yogurt, oregano, dill and dried mint.
In a separate, smaller bowl, mix the garlic, salt and vinegar, then add to the yogurt mixture. Combine well.
Drizzle with olive oil and serve.
Using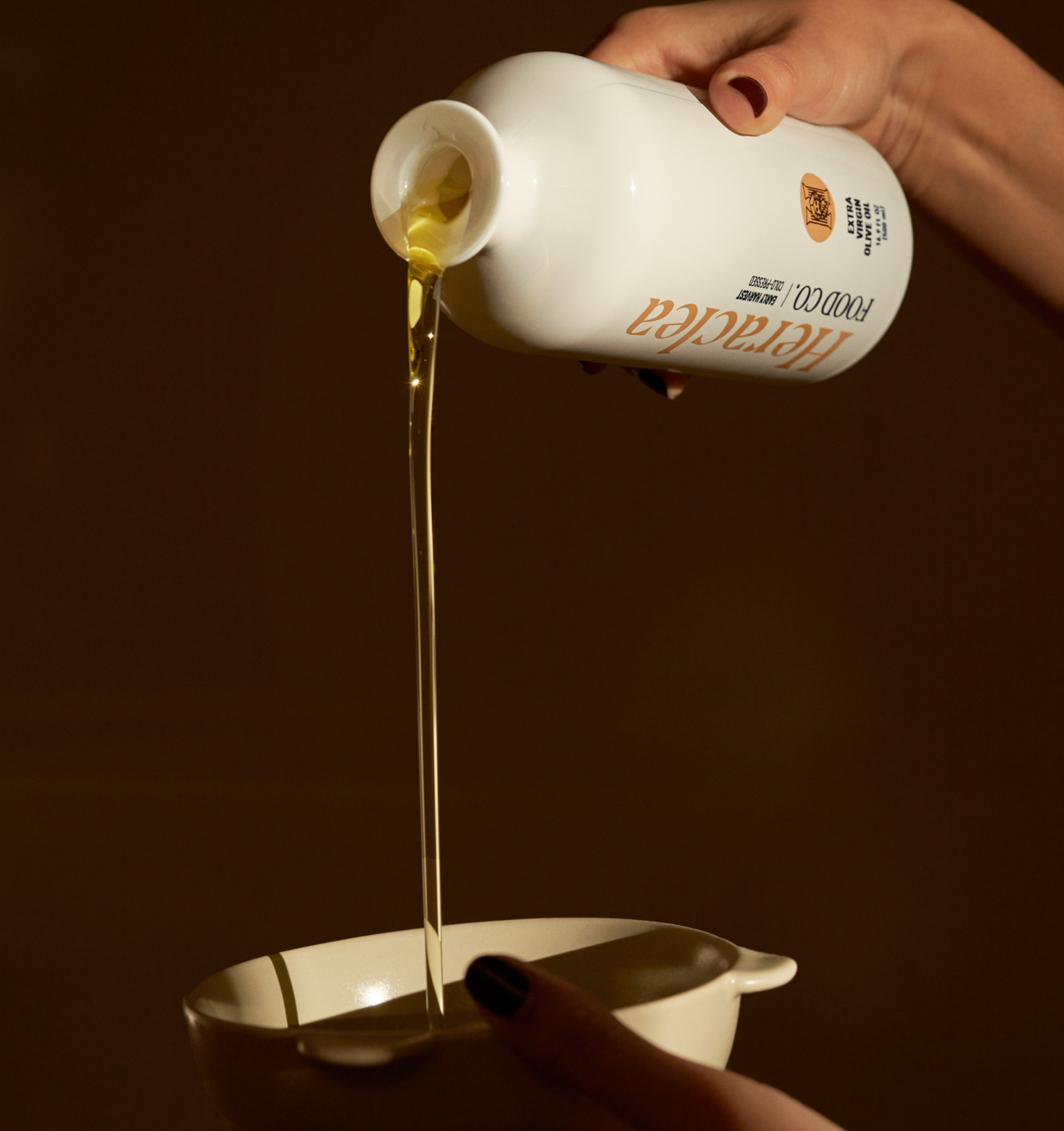 Fruity
Grassy
Peppery
Fruity
Grassy
Peppery
Fruity
Grassy
Peppery
Fruity
Grassy
Peppery
Fruity
Grassy
Peppery
Fruity
Grassy
Peppery
Fruity
Grassy
Peppery
Fruity
Grassy
Peppery
Fruity
Grassy
Peppery
Fruity
Grassy
Peppery
Fruity
Grassy
Peppery
Fruity
Grassy
Peppery
Dip, finish, and drizzle on everything
Regular price
Sale price
$30.00
Unit price
per